Private Jet Booking Service
Rent a Business Jet at the Best Price with Direct Access to 10,000+ Aircraft Worldwide
Add more flight
business aviation brokers on our own booking platform, providing our clients with quick flight confirmations at up to 15-20% below market rates, coupled with exclusive 24/7 service.
Since 2019, we have been arranging private flights worldwide. We also handle commercial, cargo and medical flights, helicopter rentals, access to exclusive hotels, concierge services, legal flight support and many other options tailored to your needs.
JetSpace has direct access to more than 10,000 aircraft worldwide. With our capabilities and partnerships, JetSpace can arrange flights of any complexity to 154 countries around the world!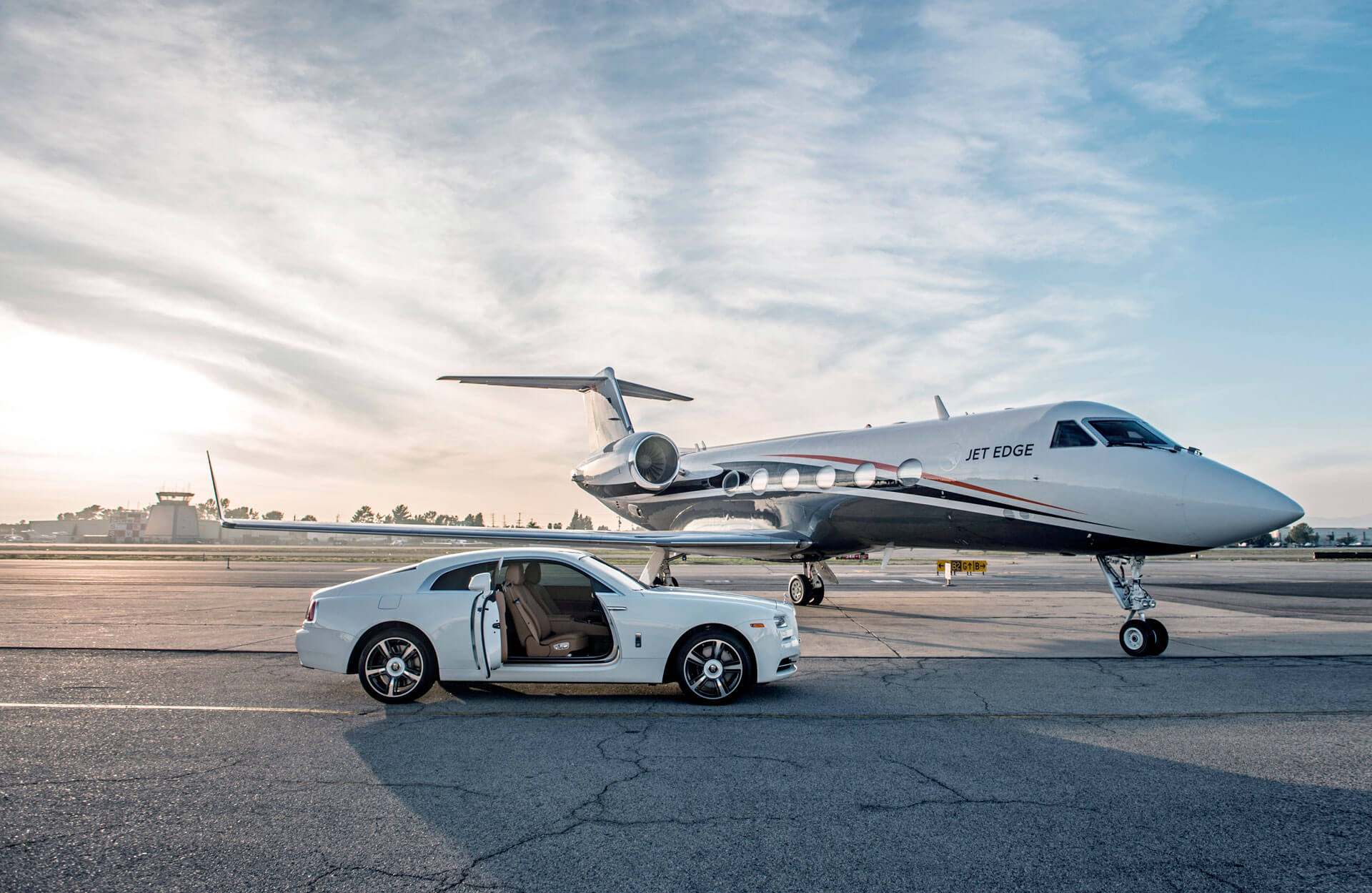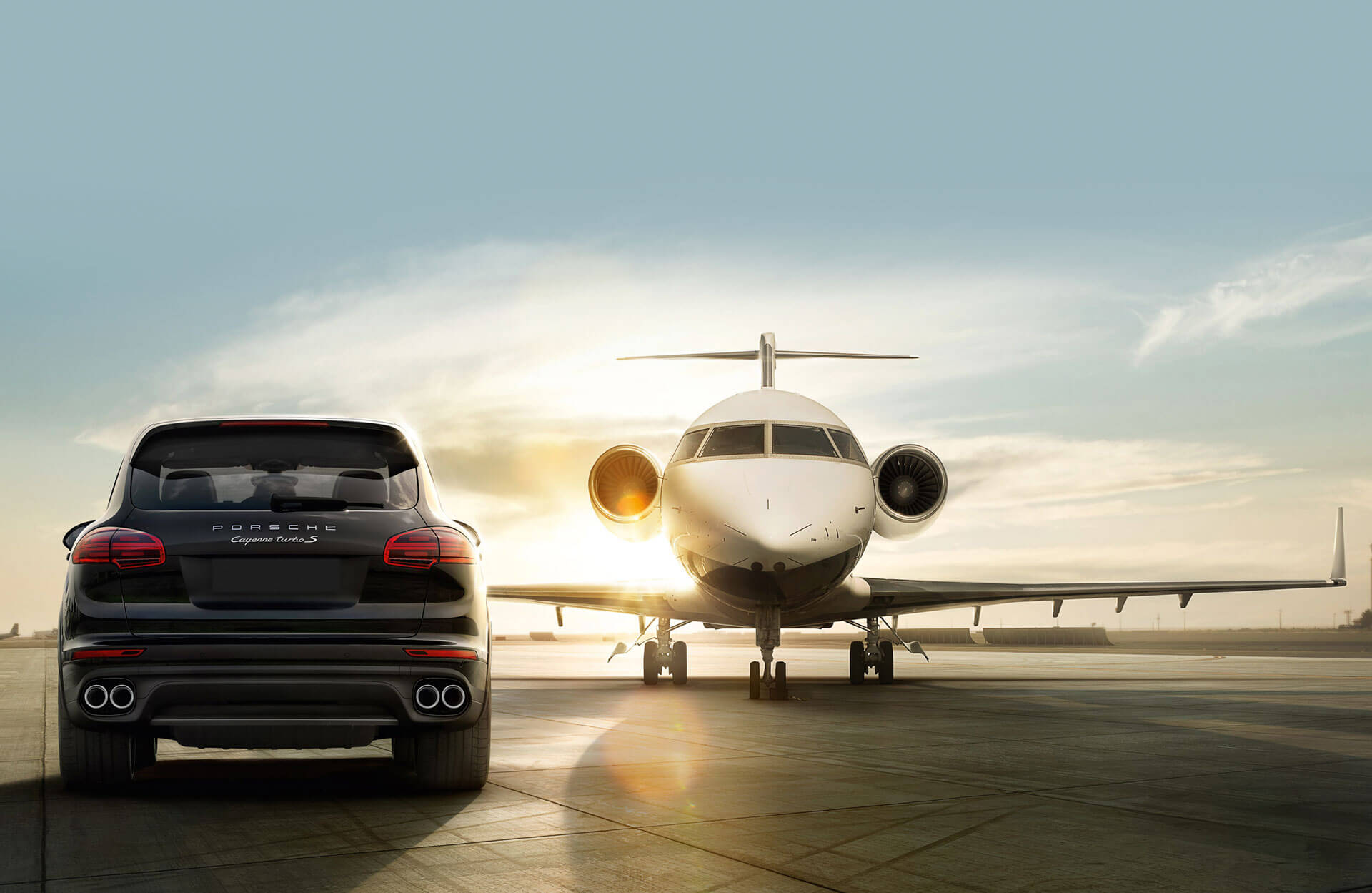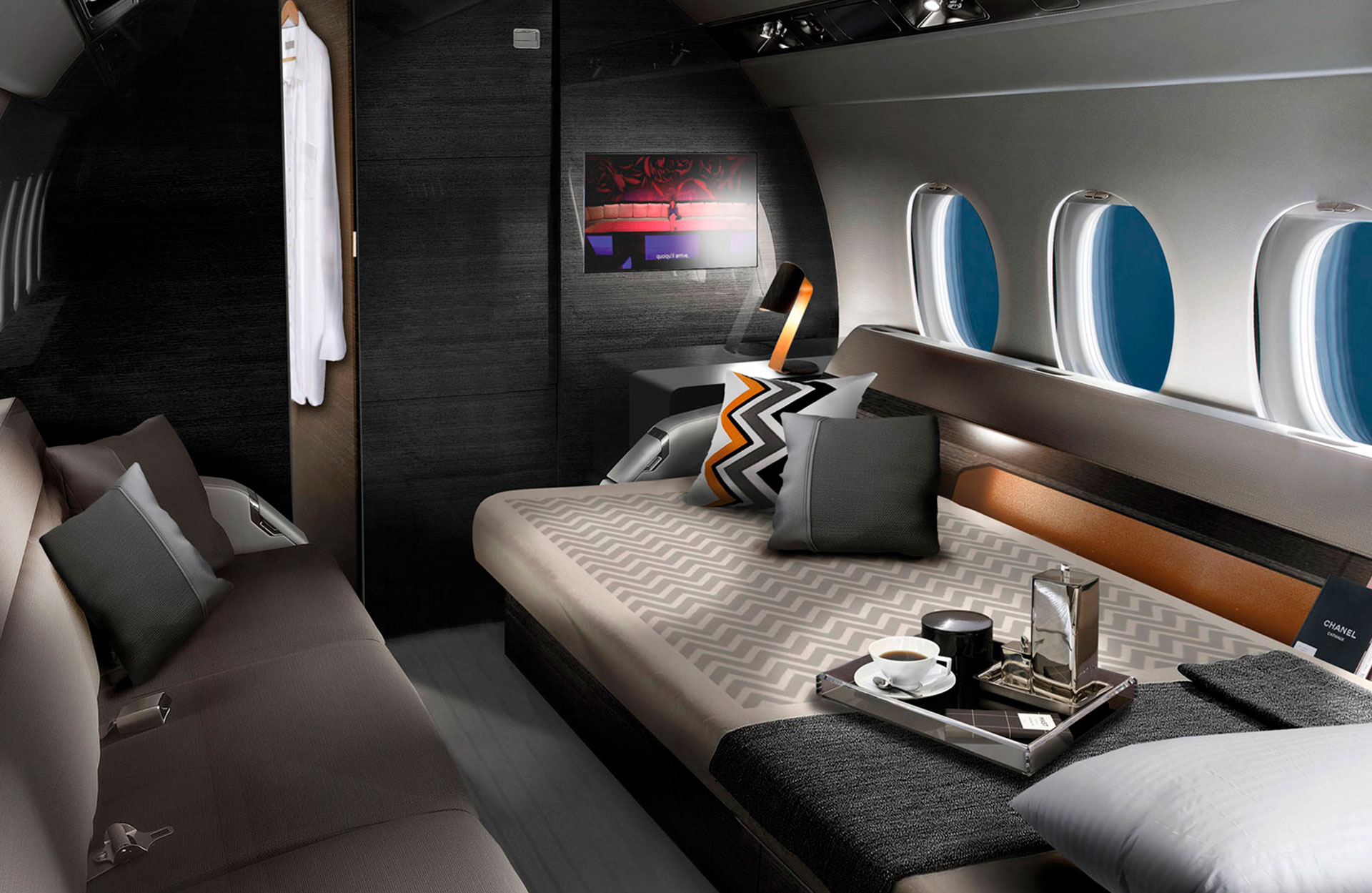 Business Jet Rental
JetSpace brings together the industry's finest professionals around its own IT platform. This combination ensures flawlessly organized flights. Innovative solutions, attention to detail, and years of experience enable JetSpace to carry out flights with the utmost safety, comfort, and affordability.
Jet SHARING - Seat Sales on a Business Jet
The Perfect Business Class Alternative. Share the jet's cost with fellow travelers and enjoy all the benefits of private charter at the best price. We can help you find seat offers or match fellow passengers for your journey.
All Types of Aviation Services
Our wide range of services also includes aircraft sales, cargo, commercial, and medical aviation rentals, jet management, legal travel support, and customer assistance throughout the journey.
Advantages:
We guarantee the best market price
through direct contracts with aircraft owners.
We unite business aviation professionals,
giving great attention to their motivation and development.
JetSpace is not just about business aviation;
it includes visas, concierge services, exclusive hotels, and much more.
No middlemen:
direct contracts for a safe and comfortable transaction.